In the second half of September 2020, Syrian, regional media outlets and social media circulated a photo of people on board a military aircraft defining them to be Syrian fighters transferred to Turkey in order to be flown to Azerbaijan to fight as mercenaries alongside its forces against Armenia's in the disputed region of Nagorno-Karabakh (also known as Artsakh).
What was reported about this photo based on the fact that Turkey had already transferred Syrian fighters to Azerbaijan on military planes of the same type shortly before.[1]
In its turn, STJ investigated the media's allegations through contacting several sources and managed to reach a person who was on the same flight; he confirmed that people in the photo are members of the Free Police of the Syrian opposition and that they were heading to Libya from Turkey to undertake special tasks for the Turkish-backed Government of National Accord, headed by Fayez al-Sarraj.[2]
The photo was first shared to the internet on 22 September 2020 by local activists and defined to be of Syrian mercenary fighters heading to Azerbaijan. Soon thereafter, several news websites and social media pages attached it to reports address the issue of the Syrian mercenaries in Azerbaijan.
The same source, whom we met in early November 2020, stated that the photo was taken on Wednesday, 24 June 2020, on board a Turkish A400 military aircraft heading to the city of Misrata, Libya, carrying members of the Free Police – not fighters of armed groups affiliated to the Syrian opposition's National Army – to carry out training tasks for the Libyan Police/internal security forces, and that they have nothing to do with the ongoing conflict there.
Further, the source provided STJ exclusively with a photo from inside the plane showing the passengers disembarking it in Misrata, Libya, to be then taken to a camp in the city Tripoli, as he stated.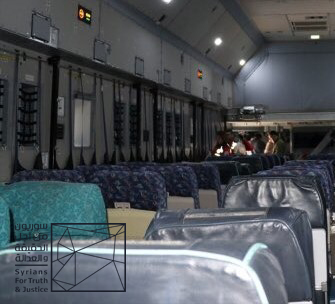 Image 1- members of the Free Police getting off a Turkish military plane in Misrata, Libya on 24 June 2020. Credit: STJ.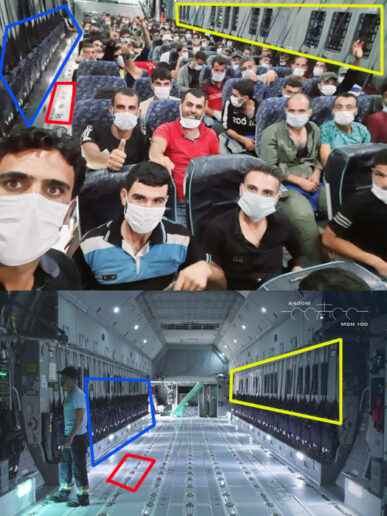 Image 2- an A400 from inside, identical to that appears in the circulated photo.
To verify the source's account, STJ's digital forensic, tracked the Turkish military planes departed to Libya on 24 June 2020 through flight radar 24 website, and confirmed that there was an Istanbul- Misrata flight that date.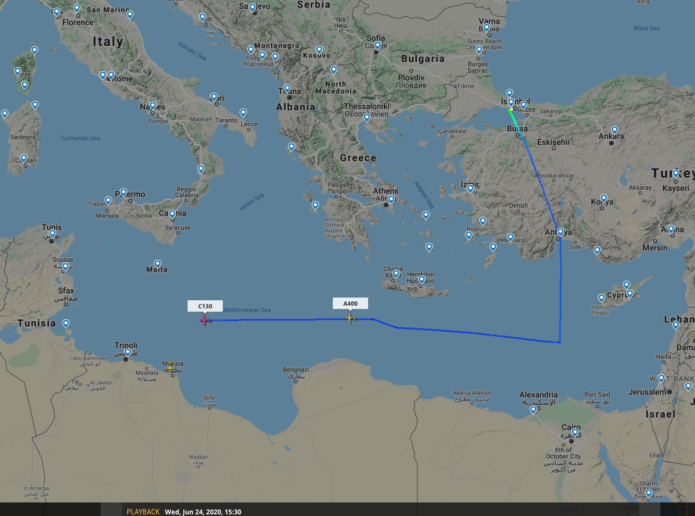 Image 3- the path of the Istanbul- Misrata flight tracked by the flight radar 24 website on 24 June 2020.
---
[1] "Government Policies Contributing to Growing Incidence of Using Syrians as Mercenary Fighters", STJ, 2 November 2020, https://stj-sy.org/en/government-policies-contributing-to-growing-incidence-of-using-syrians-as-mercenary-fighters/ (last visited: 7 November 2020).
[2] The Free Police/Police Forces and the National Security Forces were formed in the Afrin region in May 2018, shortly after being occupied by the Turkey and allied Syrian armed opposition groups. Its affiliates underwent training camps inside Turkish territory and began its activities in the Afrin region on 27 May 2017, and launched its official Facebook account on 4 June 2018.