The Asayesh Forces of the Autonomous Administration released several opposition politicians northeastern Syria in October 2018, as on the 31st it liberated the region committee members of the Kurdish Democratic Party (PDK): Abdul Hamid al Khalil and Abdul Majid al Musa, who were taken from their homes in Ras al Ein/Sari Kani on July 23, 2018.
Shorash Murad, the member of the administrative body of the Marty Nasradin Burhek Coordination and of the Kurdish National Council (KNC), freed on October 25, after 3 and a half months of detention, as he was caught from his house in al-Hilaiya neighborhood on July 10, 2018.
Abdulhameed al-Khalil's hadn't been heard from during the entire period of his detention. Whereas Abdulmajeed Mousa's family could visit him just once for 1 hour, after two months of arrest in the headquarter of the Intelligence Forces affiliated with the People's Protection Units (YPG).
STJ published a detailed report on the arrests of Abdulhameed al-Khalil, Abdulmajeed Mousa and Shorash Murad on August 5, 2018.[1]
Earlier, in June 2018, the Asayesh Forces arrested Kurdish politicians and KNC supporters, and seized houses belong to Kurdish rivals in Qamishli/Qamishlo.[2]
April 2018 saw a number of arrests by the Asayesh Forces including Faisal al-Yousef, the general coordinator of the Kurdish Reform Movement[3], Ne'mat Dawood, Secretary of the Kurdish Democratic Equality Party[4], and Fadi Mar'i, head of the public relations office of the Kurdish Future Movement[5].
Abdulhameed al-Khalil told STJ on November 1, 2018, that he with Abdulmajeed Mousa released after they were brought before the anti-terrorism court in Qamishli on October 31:
"Only a few hours after my arrest, the Asayesh Forces transferred me, blindfolded, from their center in Ras al-Ein/Sari Kani to the Intelligence Forces prison of the YPG. I stayed there for 98 days, 8 of which incommunicado. I had never been tortured during my detention, but they kept questioning me about my political role in the PDK. On October 31, the Asayesh Forces took me with Abdulmajeed Mousa, who was held in the next cell, blindfolded to appear before the anti-terrorism court nearby Qamishli which ordered our release after questioning us about our jobs and partisan status."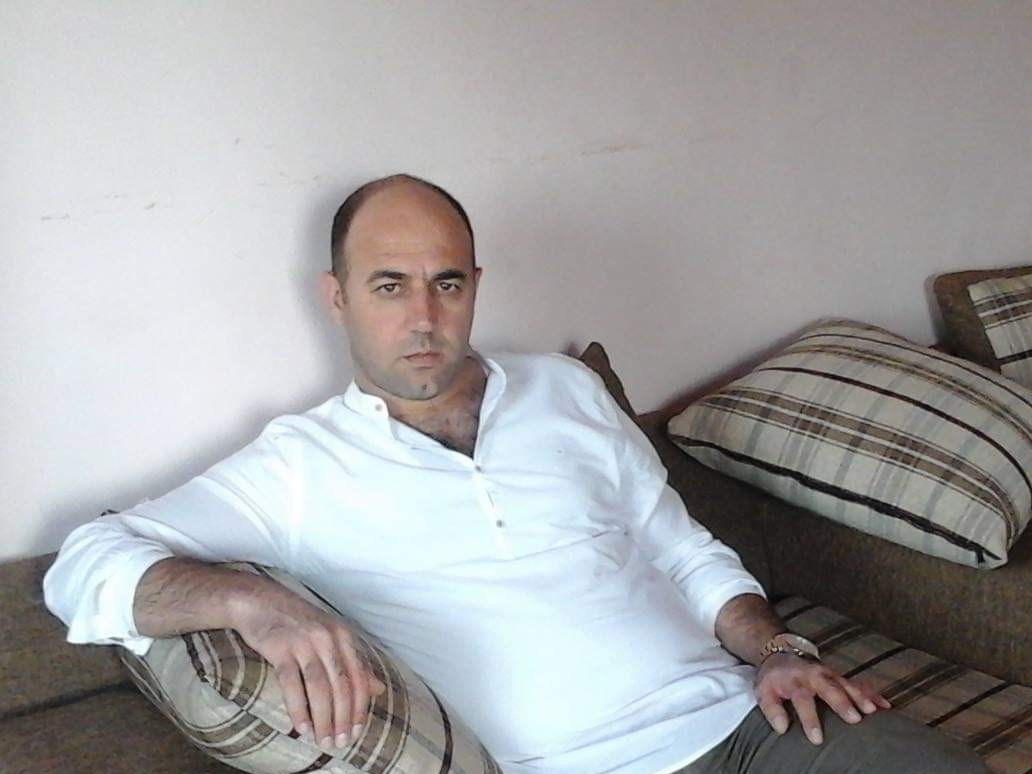 Abdulhameed al-Khalil, PDK's region committee member.
Photo credit: the witness Abdulhameed al-Khalil.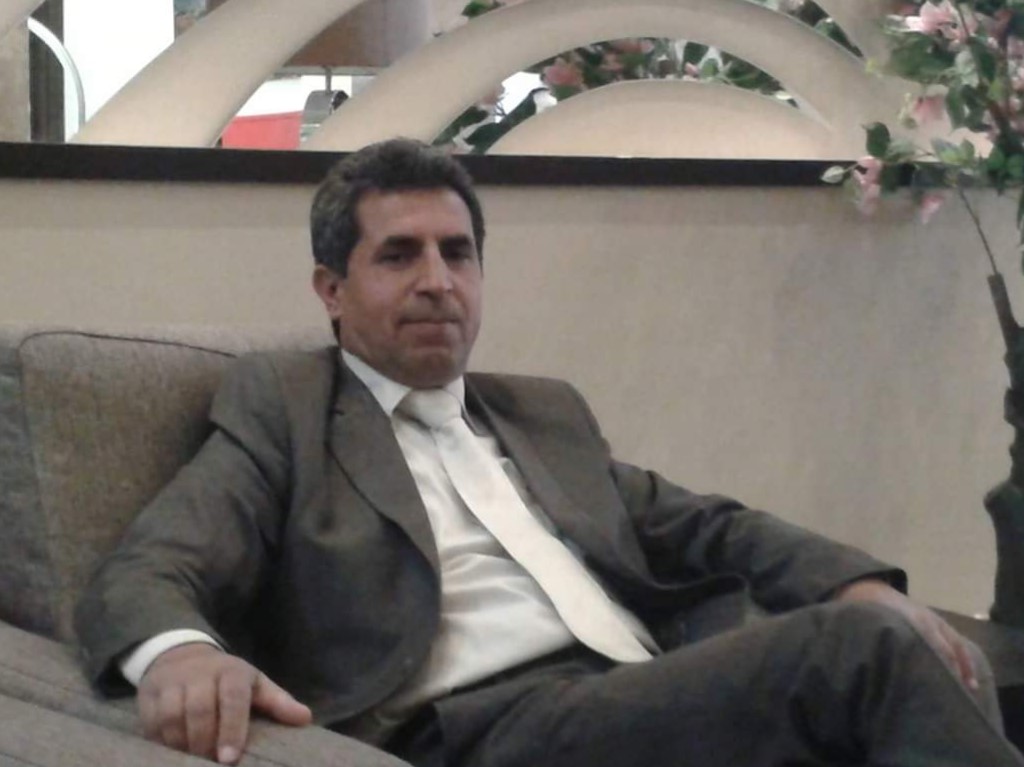 Abdulmajeed Mousa, PDK's region committee member.
Photo credit: Abdulmajeed Mousa's Facebook page.
---