On November 8, 2018, the Syrian army troops launched a military operation in As Suwayda eastern Badiya, resulting in the liberation of the remaining hostages who were held by the Islamic State, also known as ISIL, earlier on July 25, 2018 during its bloody attack against As Suwayda.
16 women and children were freed along with bodies of a woman and two children, which were transferred to the Military Hospital in Homs, knowing that they died under suspicious circumstances.
The assault was preceded by intense negotiations during which ISIL requested the release of 100 of its fighters detained in the Syrian jails in exchange for the hostages, the deal that was refused by the Syrian government which stepped up a ground offensive against the IS positions and managed to free the hostages among whom a woman was injured during the confrontations. Transfering hostages from the As Suwayda Badiya to As Suwayda city center took around 7 hours, STJ's field researcher quoted a well-informed local source.
The freed hostages who arrived the City Hall were 16 women and children, along with 3 bodies for Marwa al-Abaza, 30 years old, Qusai Abu Ammar, 13 years old, and Raefat Abu Ammar, 8 years old, as STJ's field researcher reported.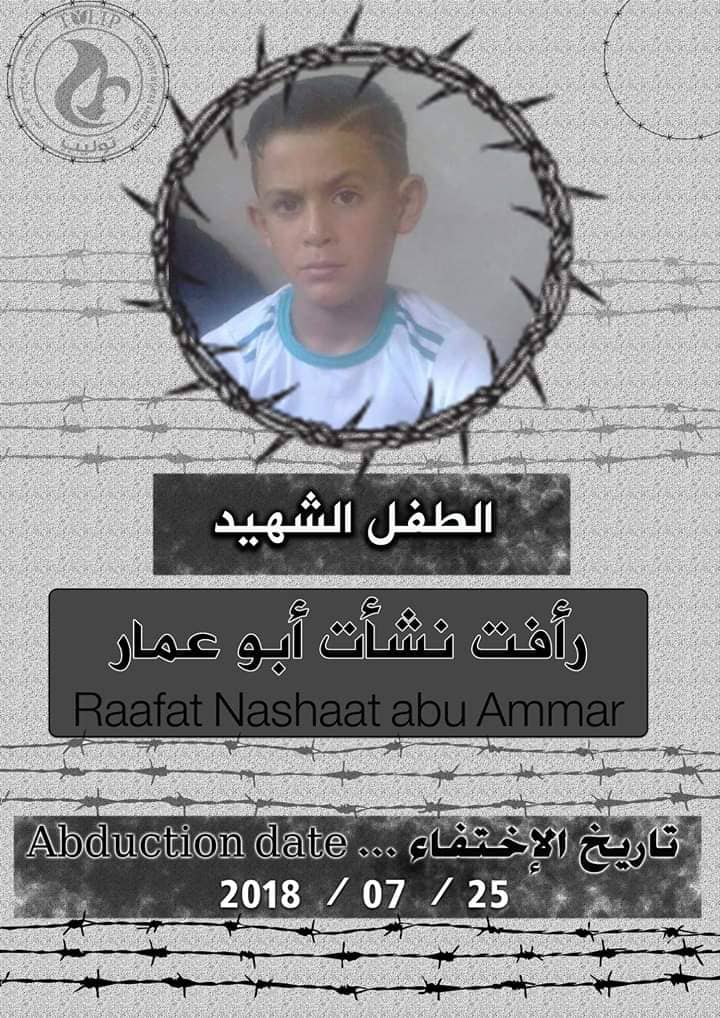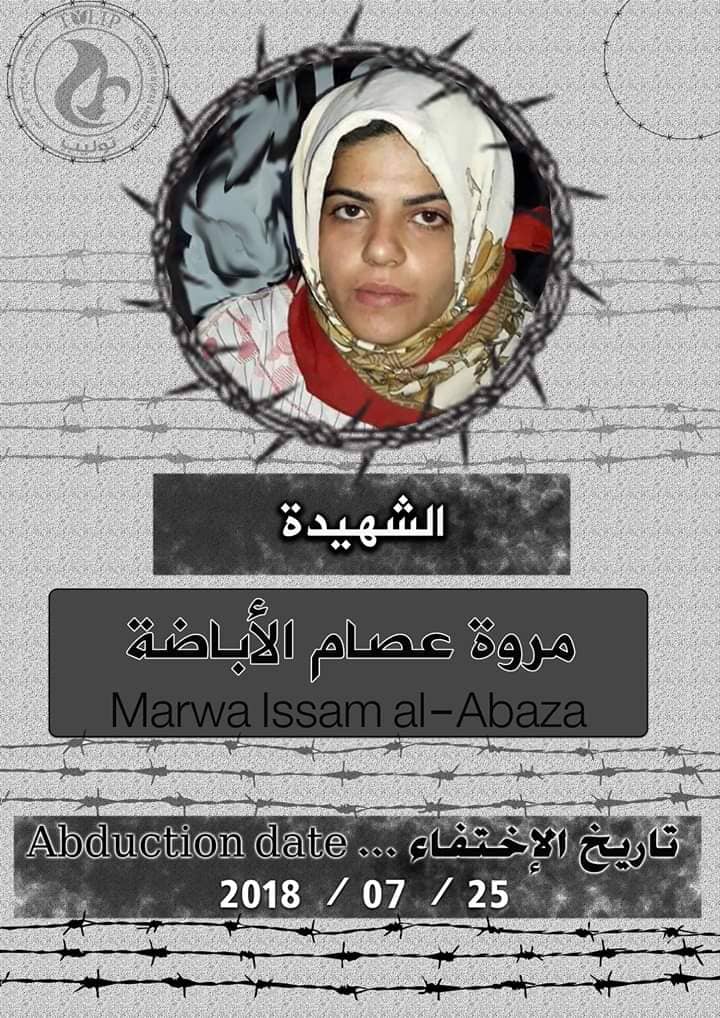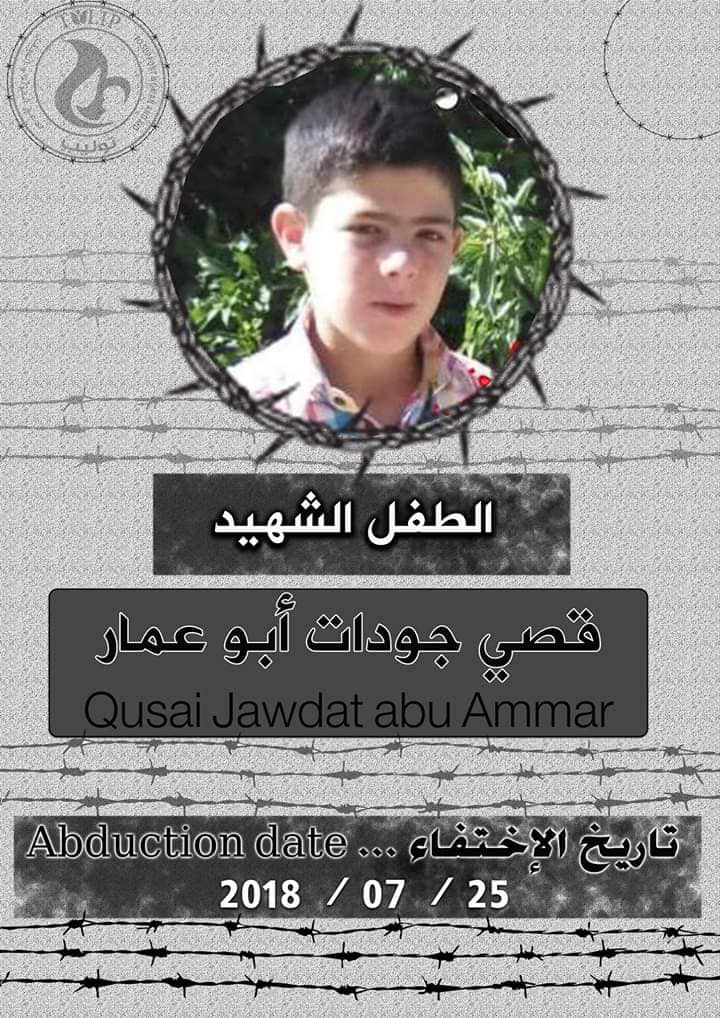 The woman and two children died in IS captivity under unclear circumstances.
Photo credit: Tulip to Support Woman and Kid.
One of the women freed confirmed to STJ that the executed Muhannad Thoqan and Tharwat Abu Ammar along with Zahiya al-Jibaei and an infant, who died due to poor hygienic conditions, were all had Islamic burial nearby the captivity site and their corpses haven't removed.
STJ reported the IS bloody attacks of July 25 against As Suwayda and detailed their aftermaths, kidnaps, deaths and executions each in a separate report. [1]
---
[1] "21 Women and Children Kidnapped, Toll Victims of Bloody Attacks Rise in al-Sweida", STJ, July 30, 2018, https://stj-sy.org/en/view/650
"Widespread Summary Execution Against Civilians Coincided with Attacks Carried Out By Daesh in al-Sweida", STJ, July 31, 2018, https://stj-sy.org/en/view/652
"ISIS Executes the First Kidnapped from al-Sweida Province", STJ, August 11, 2018, https://stj-sy.org/en/view/670
"ISIL Executes a hostage and Threatens the Rest with the Same Fate", STJ, October 5, 2018, https://www.stj-sy.org/en/view/829